Tantra Sacred Loving  |  April 2016
Hello Friends,

Welcome to this new month we call April. Each day reminds me it will soon be time to plant the garden and welcome the abundance that comes.

I recently attending The Gathering of advanced students and teachers of Source School of Tantra. We learned and explored more about the incredible power of mudras (in Sanskrit this translates as 'a seal which brings joy'), hand gestures or positions. Mudras have been used for centuries throughout eastern cultures for healing purposes. It was an intense 11 days of deepening our Tantra practices and flowing in the space of spirituality and connection.  I am looking forward to sharing more of these experiences, techniques and practices in upcoming pujas, workshops and sessions. It keeps getting better and better.

The following is what is happening in April:

April 6th is the Chakra Balancing Puja. We will explore our energy bodies through sound vibration of Gene's amazing crystal bowls,  chakra light therapy by Brenda Frew, movement, laughter, connection and I will guide you in a Chakra Balancing and Blessing practice that will blow your socks off.  It's going to be super yummy.Buy your ticket today! We will chant the Bija mantra for each chakra beginning promptly at 6:50PM , puja at 7:00PM. See you in the sacred circle.

April 7th at 8:00PM is The New Moon Fire at Gene Poplin's House. This is a Super New Moon in Aries, a time to Trust in the Magic of New Beginnings.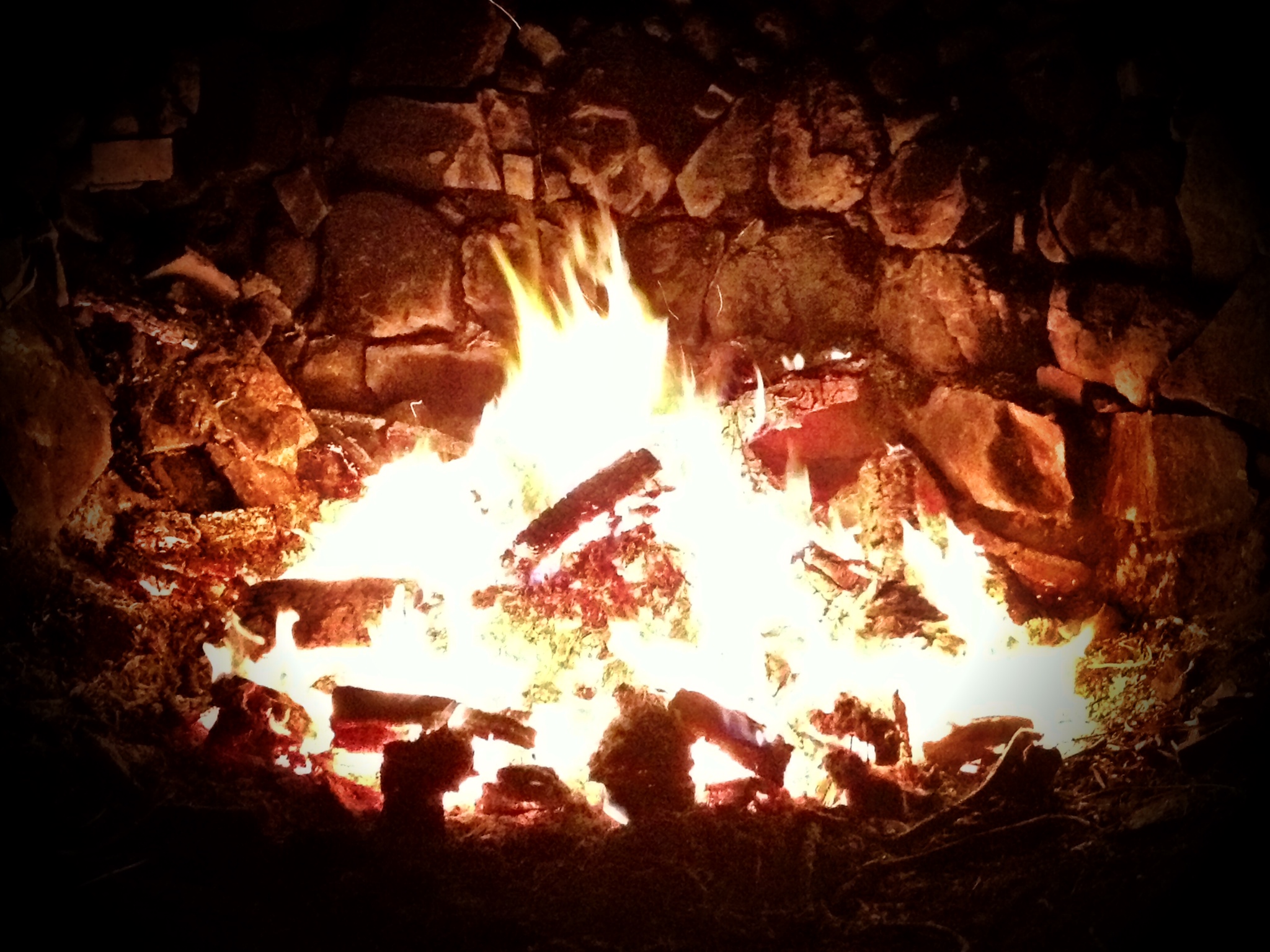 ​Caroline Carrington and I will be teaming up again April 16th for Diving Deeper Into G-Spot and Female Ejaculation in Oakland, CA.  Two Dakinis teaching the art of sacred spot massage and de-mystifying the flow of Amrita (female-ejaculation), this is a hands-on workshop for participants to learn and experience the techniques as Caroline and I guide you through the practice.
Click here for the CALENDAR OF EVENTS. 
I am available for private Tantra sessions for men, women and couples. Please contact me directly for more information regarding sessions.
A interview with Charles Muir  by Rob Sidon, published in Common Ground:
CG to Charles: You're the granddaddy of the tantra movement in the West and originator of Sacred Spot Massage.
CM: I started teaching tantra yoga to my hatha yoga students in 1980 as part of my school's curriculum. It quickly became my primary yoga practice. When I started studying hatha yoga in NYC in 1965, there was no "Yoga" in the phone book. The closest listing in the Yel- low Pages was "Dannon Yogurt." When I made the transition to teaching only tantra, there was no other teacher in the U.S. doing it.
I am the originator of Sacred Spot Massage. It is not an ancient practice from India, but rather is derived from my study and use of a tantric practice called Nyasa (ritual charging and awakening of the chakras), energy, mudra, massage, and psychology…
read entire article 
Remember to post on Facebook about your experiences and join us on Tantra Sacred Loving Workshop.
Blessings to you dear one,
Lisa
Advanced Certified Tantra Educator
† Gerber Medical Clinic – 1225 Westfield Ave #2 Reno, NV
* Gene Poplin's home – 775.560.5096
info@tantrasacredloving.com
Lisa A. Rizzoli 775-741-4090