Multi Orgasmic Men! What? |  May 2016
Hello Friends,

What is this talk of the Multi-Orgasmic Man? Kevin Brizendine and I will be sharing our experiences, some incredible techniques and practices you can explore to become a Multi-Orgasmic Man on May 11, 2016.  This class is open to men, women, couples, singles,  people who want to learn about the differences between orgasm and ejaculation, the benefits of mastering sexual energies,  and how to enhance sexual experiences. The class is $20.00 for prepay registrations and $25.00 for same day registration or pay at the door.
https://www.eventbrite.com/e/orgasm-vs-ejaculation-become-a-multi-orgasmic-man-tickets-22336865165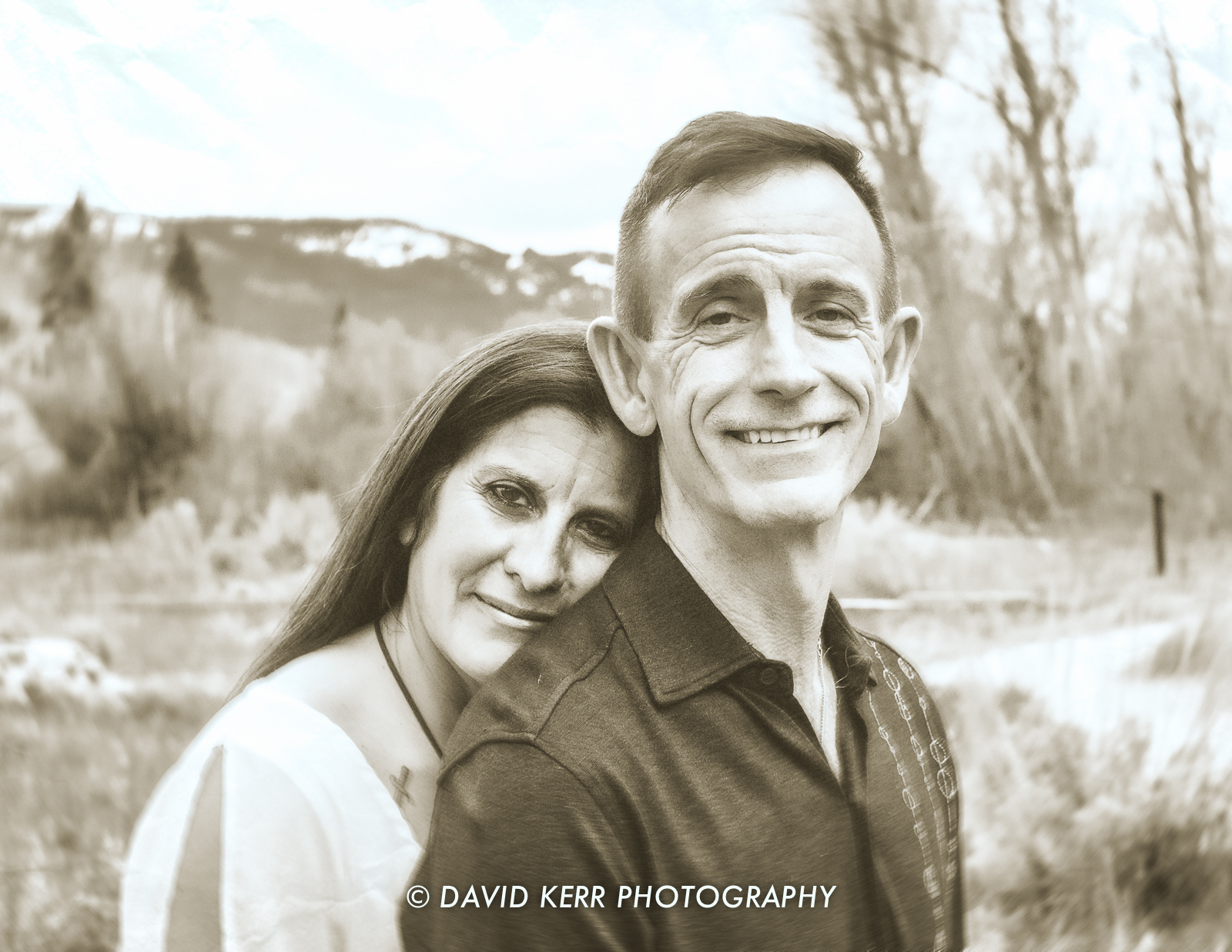 Join us in celebrating the New Moon with a fire on May 6th at 8:00 PM at Gene Poplin's House. This New Moon is in Taurus "it sextiles Neptune in Pisces, which is about seeing the mystical in the mundane and bringing a kind of divine inspiration and a sprinkling of fairy dust to the proceedings". New moon fires are a time for us to gather in community to celebrate the new moon however we wish. Bring any burnable items that you would like to release. If you have any questions, please contact Gene at  775.560.5096.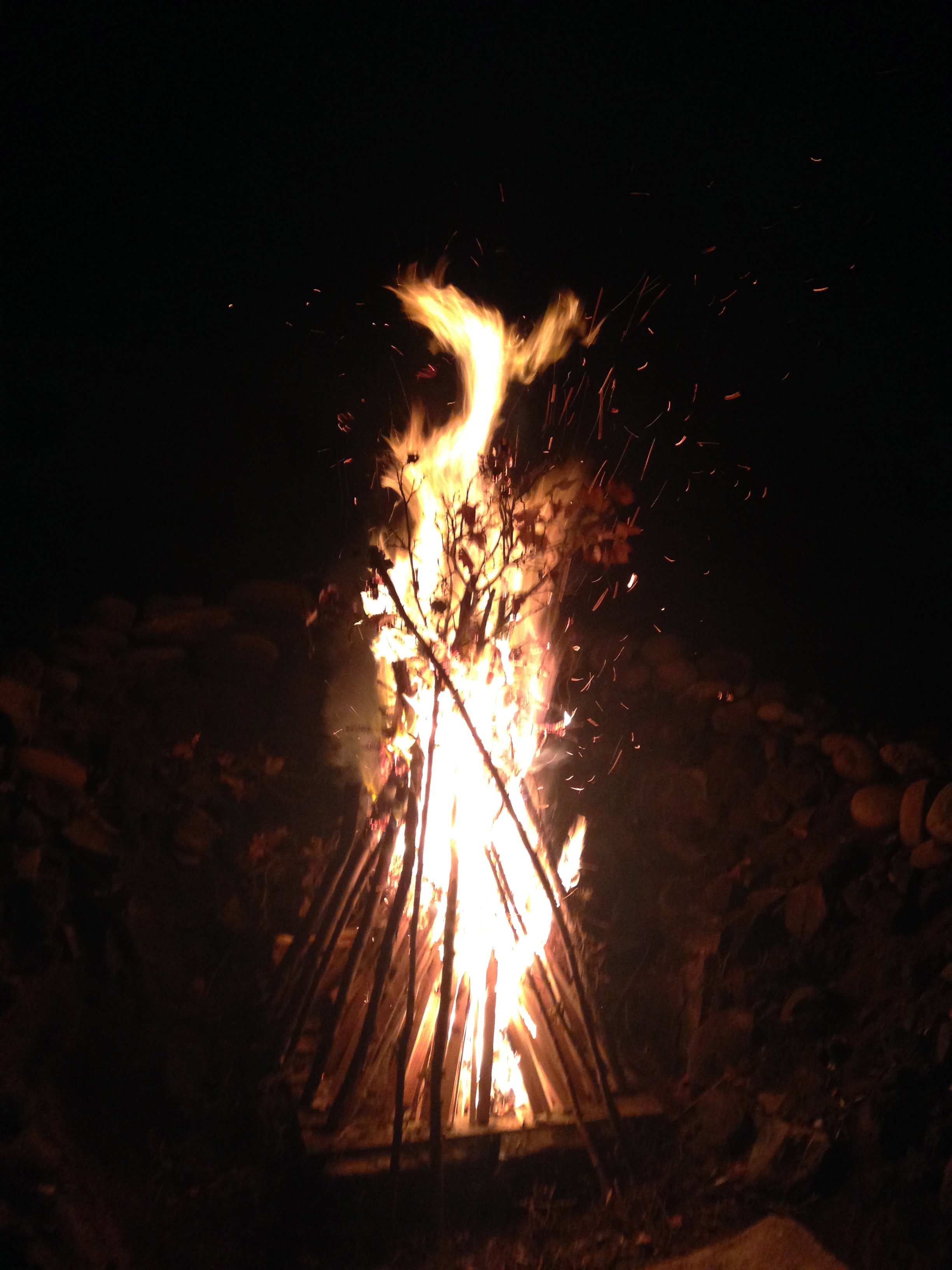 The next puja is scheduled for June 1, 2016, details will be posted on the website soon.
Click here for the CALENDAR OF EVENTS. 
I am available for private Tantra sessions for men, women and couples. Please contact me directly for more information regarding sessions.
Remember to post on Facebook about your experiences and join us on Tantra Sacred Loving Workshop.
Blessings to you dear one,
Lisa A. Rizzoli
Advanced Certified Tantra Educator
† Gerber Medical Clinic – 1225 Westfield Ave #2 Reno, NV
info@tantrasacredloving.com
Lisa  775-741-4090