Explore, expand and experience your relationship in a whole new way. Allow yourself to deepen the connection, enhance the passion and open to more love. Let's explore Tantra techniques that can be applied in your every day relating and loving with yourself and each other.
Whether you are wanting to reignite your devotion and connection to one another or simply deepen what is already there, this delightful weekend will bring you and your partnership huge benefit. Join Certified Tantra Educators, Lisa A. Rizzoli, Kylie Cole and Peter Balestrieri for a weekend of strengthening your connection to yourself and your partner.
You will learn:
To activate your energy body
Conscious touch
Chakra blessing and balancing technique
To create a space for yourself and your partner to do this practice
To become exceptionally present with one another
Tantra techniques to become master lovers
Breathwork to enhance your passion
Optional Activities:
silent meditation
yoga classes
sauna
warm Watsu pool
Class Schedule:
Friday June 26th 6:00- 9:00 PM
Saturday June 27th  10:00-6:00 PM (lunch included)
Sunday June 28th 10:00-5:00PM
Cost:
$895.00 per couple.
*There will be no nudity during the workshop.
**Optional at-home assignment Saturday evening.
Lisa A. Rizzoli is an International Best-Selling Author, Advanced Certified Tantra Educator, Certified Spiritual Sexual Educator, founder of Tantra Sacred Loving, She has taught Internationally in Bali, Dubai, and Thailand and continues to teach with Tantra Master, Charles Muir. She lives in Reno, Nevada where she offers monthly puja ceremonies, workshops, and private sessions for men, women and couples.
Other credentials: BS Elementary Education, ABD MA Anthropology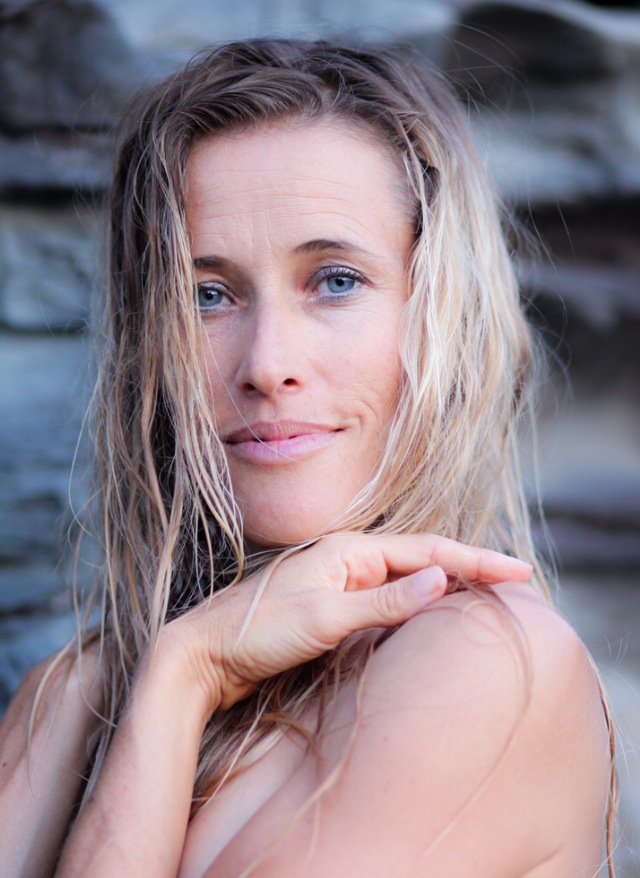 Kylie Cole is an Asian Bodywork Therapist, Professional Childbirth Assistant, Yoga Teacher and Certified Tantra Educator. She has been assisting couples in evolving to their next level of loving since her work as a Doula began in 1998.  Kylie's transmits a unique, synergistic offering of the healing gifts she offers that is accessible and fun.  She teaches small groups and offers private sessions, assisting women, men and couples in their transformative unfoldment. She resides on the magical island of Maui, Hawaii.
Peter Balestrieri is a Certified Tantra Educator Watsu, Reiki Practitioner,  lover of life and personal transformation.  Peter studied with David Deida, Charles Muir and Amara Charles. In his spare time, he applies his magic entrepreneurial skills to the creation of multiple businesses.